Unforgettable escapes in a restored heritage post office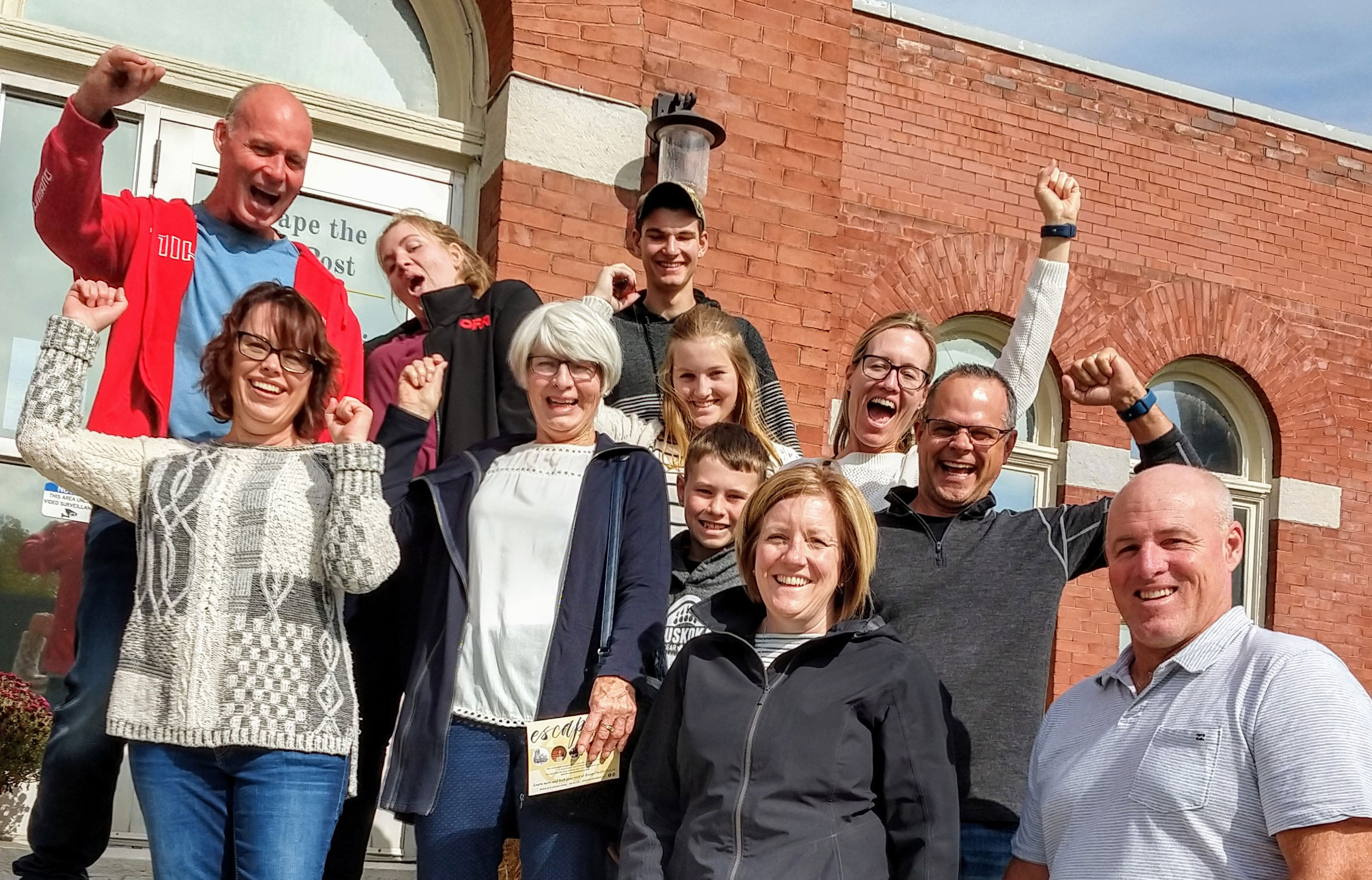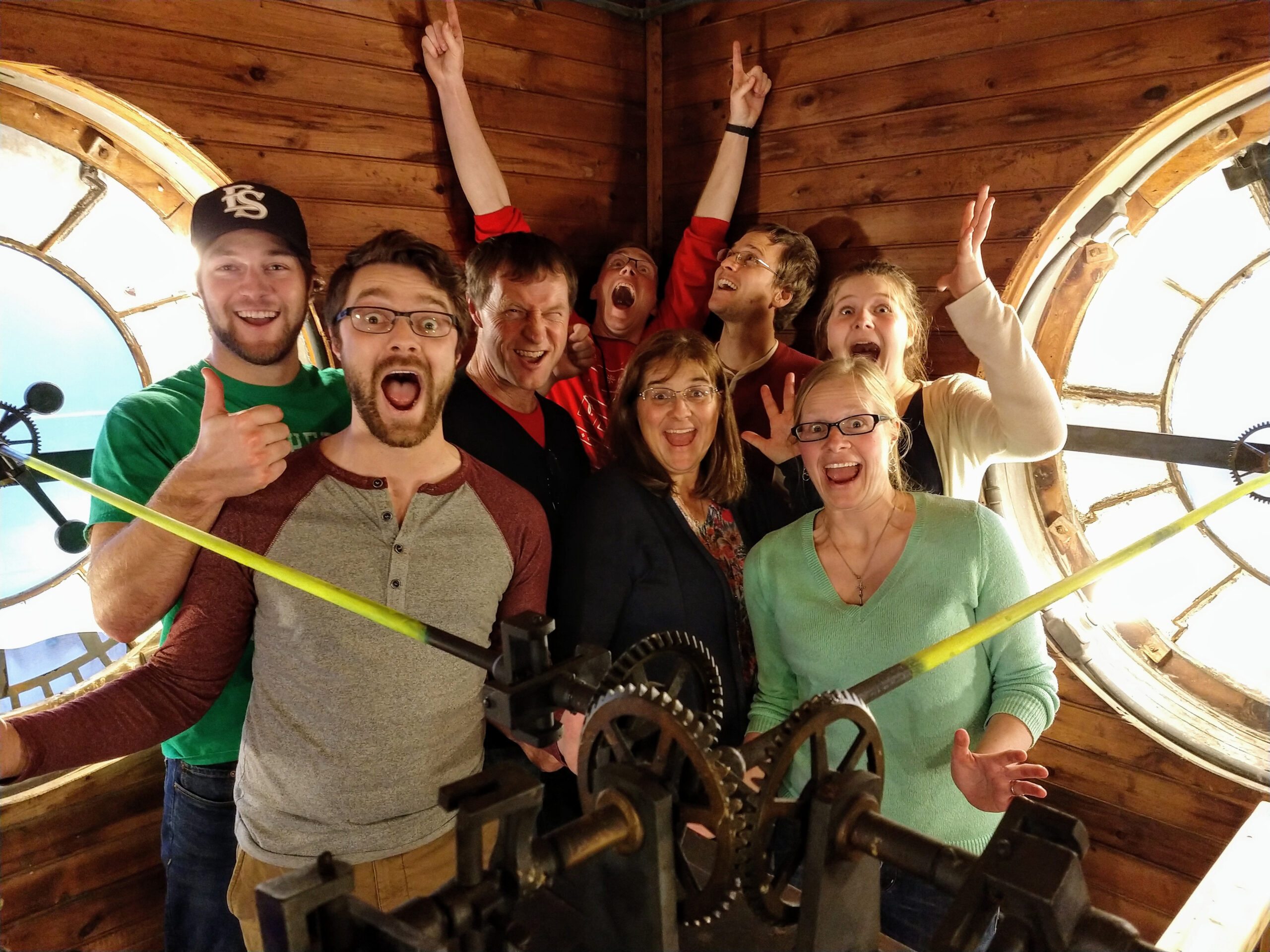 Visit a remarkable heritage building to work as a team and solve puzzles in one of Ontario's most unique escape rooms.
Your goal? Beat the clock, climb the tower and ring the bell for all to hear:
there's a new postmaster in town.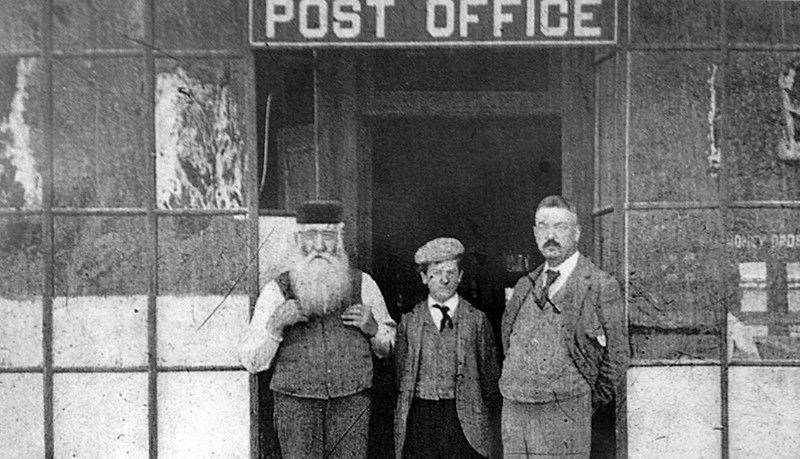 After being hidden away for more than a century, the vision of Harriston's original postmaster has come to fruition.
Can you solve The Postmaster's Riddle?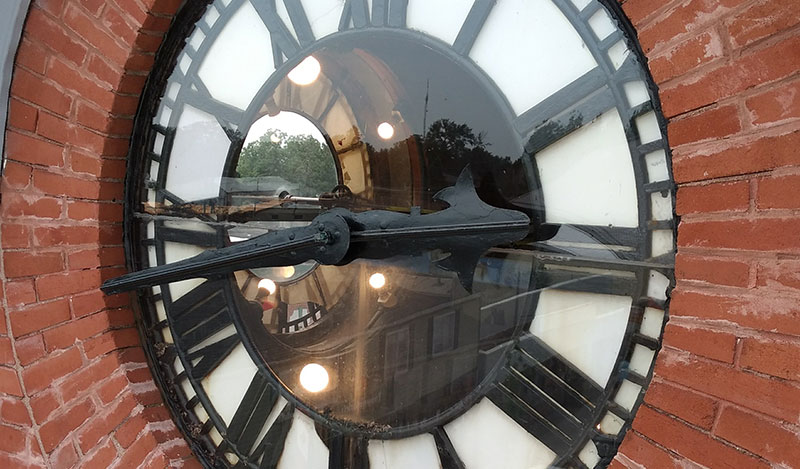 Coming Soon!
Time's ticking on the development of our second escape room – Clockworks!
FEES
Adults: $35 + HST per person
Students & Seniors (55+): $28 + HST per person
GAME TIMES
Thursdays: 7:15 p.m.
Fridays: 5:15 p.m. / 8:15 p.m.
Saturdays: 10:15 a.m. / 1:15 p.m. / 4:15 p.m. / 7:15 p.m.
Your game will last 90 minutes.
Additional time slots available for business and special interest groups. Please email us to learn more.
LOCATION
Escape the Old Post is located on the 3rd floor of the historic former Harriston post office, in the centre of downtown Harriston.
Looking for a memorable or last-minute gift for a friend or family member?
Escape the Old Post gift certificates make an amazing experience gift. They're redeemable online, and you will receive a printable version with online redemption code to give to the recipient.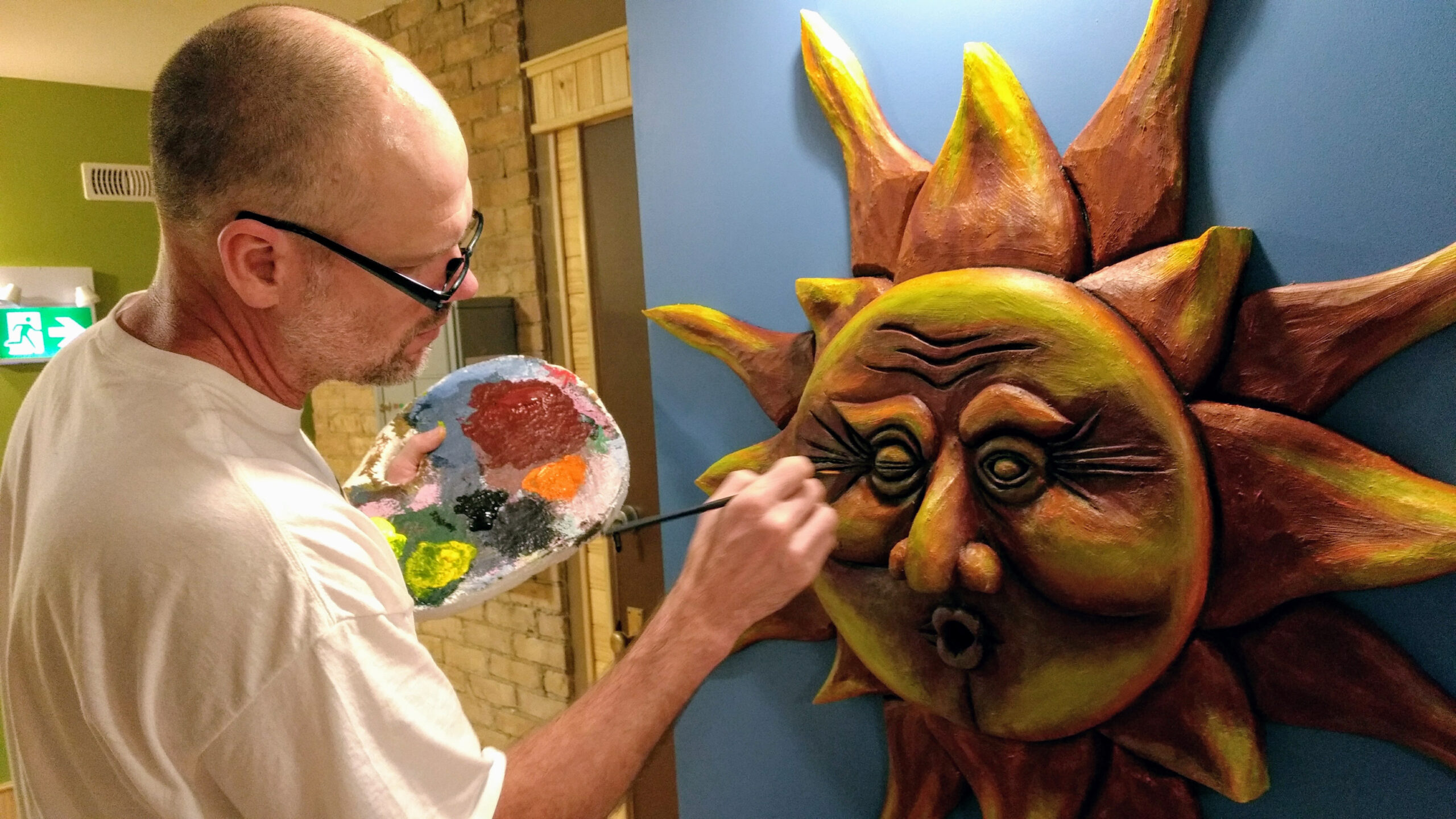 The Old Post's resident designer, artist and creator of our escape games, Tony Hale, reflects on the origins of Escape the Old Post and the Postmaster's Riddle in this reflective piece.
read more
Escape the Old Post Reviews
We had a lot of fun and laughs. it was harder then I thought and the time just flew by. We didn't get to ring the bell,but better luck next time. I would recommend this to anyone who likes a good challenge.

Gord Dillon


April 17, 2022

What an amazing experience. Very detailed. Highly interactive. A lot of work was into this escape room. Gamemaster Mike was super fun and his passion for his role is extremely evident. The only bad thing I can say is that it's so much fun that time went by too fast. 100% worth the drive if you live outside the area. Go team Hodge Podge

Christopher Mattix


March 27, 2022

Went this weekend with a group of friends and had an amazing time! We had gone to an escape room before in the city but it was nowhere near as fun and intricate as the Old Post was. We will definitely be back again to try our luck at winning and for anymore rooms they make there!

Ang C


March 27, 2022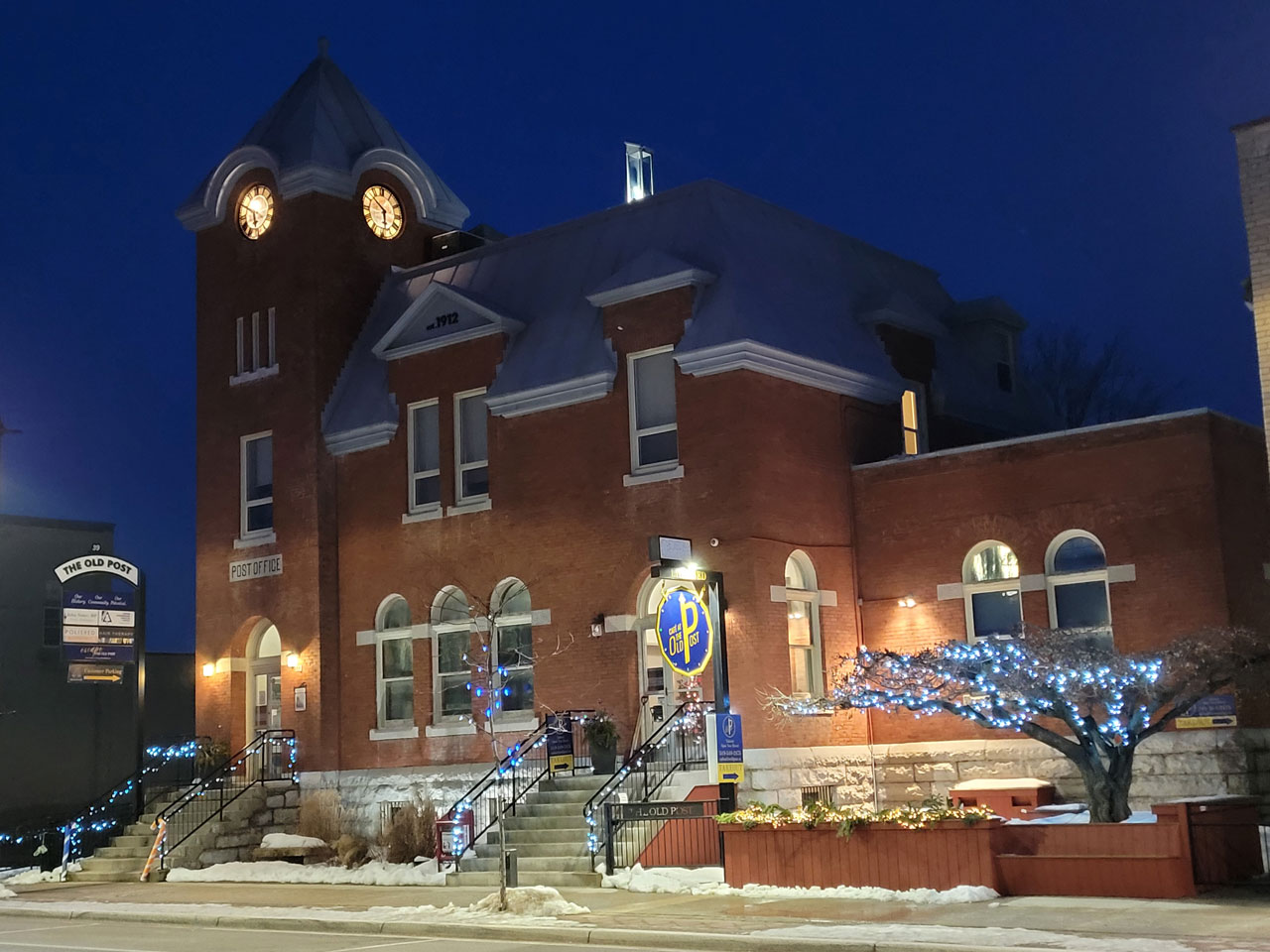 Learn more about the storied building that inspired our escape rooms, including our community and additional spaces.