Upgrade Your Old Post Experience
Whether it's your first visit or your fiftieth, we're committed to making every visit to The Old Post and our escape rooms a memorable experience.
Already experienced The Postmaster's Riddle? Planning a special celebration? Check out these experience upgrades for the ultimate escape.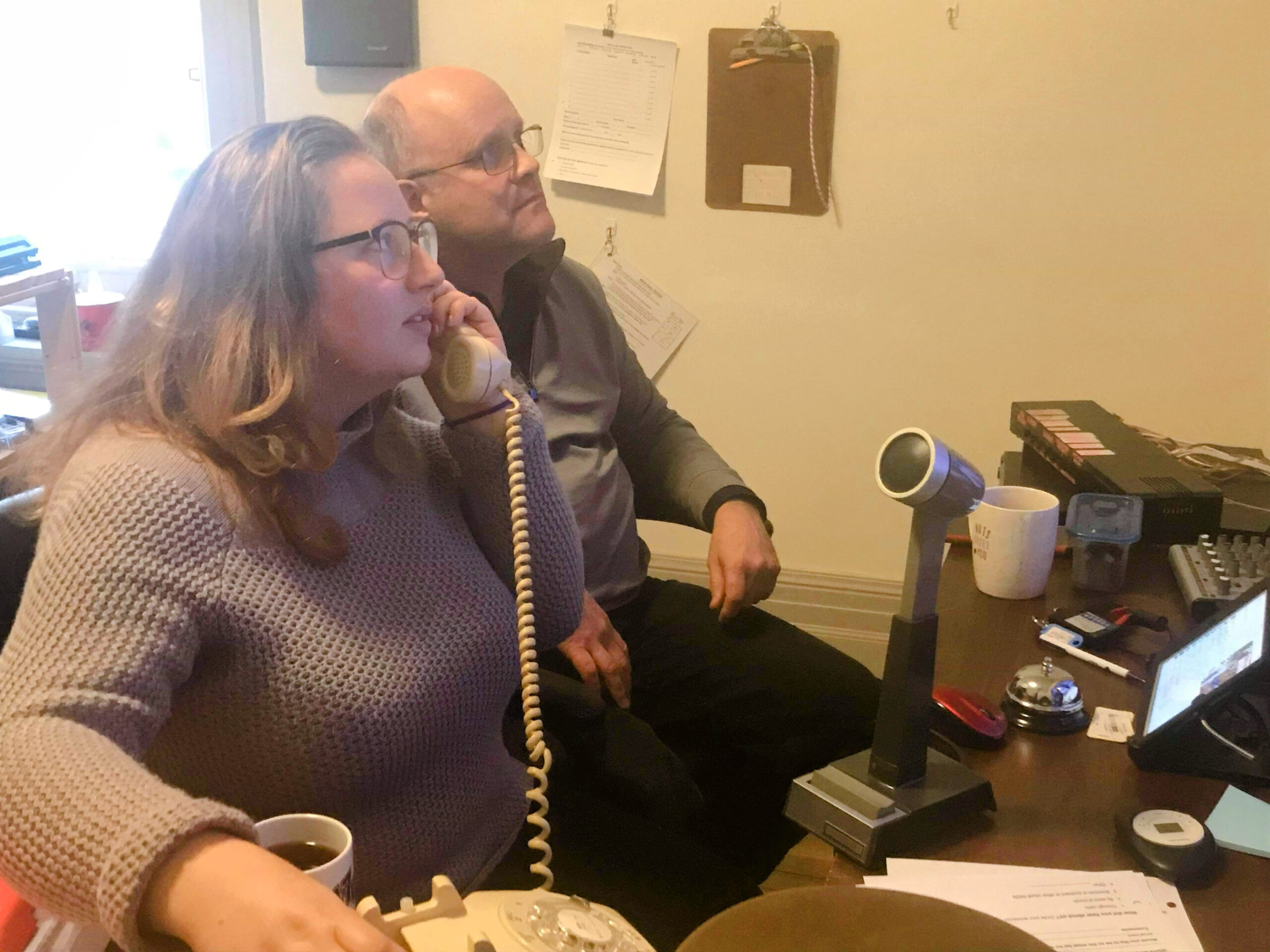 Join your Gamemaster in the GM room and watch on the big screen as your new team tries to solve puzzles.
Except this time, with your Gamemaster's assistance, you'll be directly involved providing clues and engaging comments.
PLAY AGAIN IN A NEW WAY
Have you solved the Postmaster's Riddle and rang the bell for all to hear?
Are you so excited about your experiences at Escape the Old Post that you want to return with an entirely new team and be part of their solving adventure?
NO SPOILER ALERTS HERE
Sure you know the puzzles – but you still want to participate fully! And we know from experience that it's hard to hold back and not spoil the fun.
Assistant Gamemasters get in on the game action in a whole new way.
CONNECT WITH YOUR TEAM IN NEW WAYS
Sure, you think you know your team – as an Assistant Gamemaster you can add special details to connect with them.
Strategize with Sandwiches
Complete your Escape the Old Post experience with a visit to the Café before or after your game!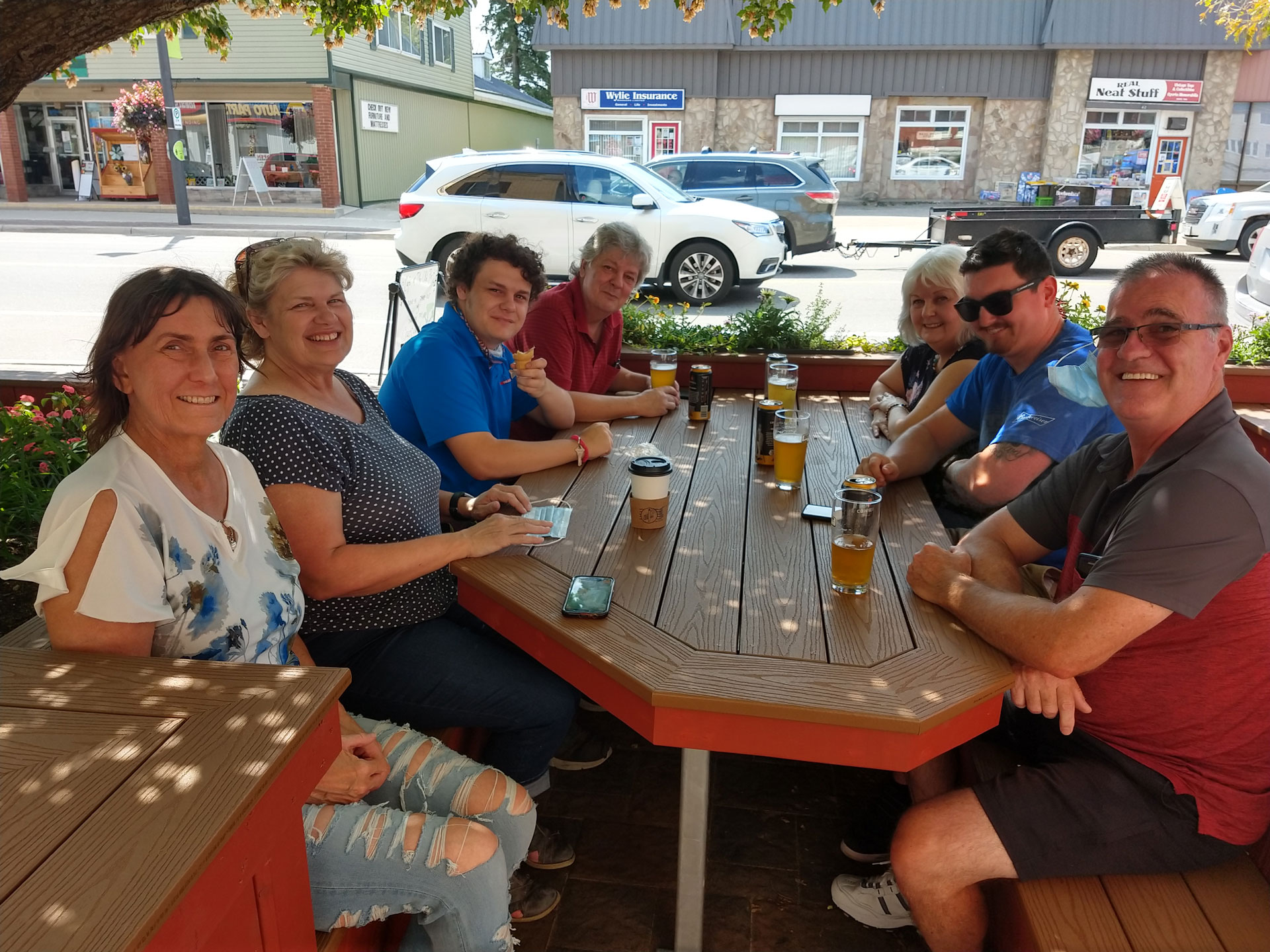 BECAUSE SOLVING PUZZLES MAKES YOU HUNGRY
Located on the main level of the Old Post, the Café at the Old Post is a community-focused café offering locally-sourced specialty coffee, handcrafted sandwiches and soups, baked-in-the-building sweet treats, and soft serve ice cream.
SAY CHEERS (OR DROWN YOUR SORROWS) WHEN YOU RING THE BELL
The Café is licensed, and features a curated selection of Ontario craft beer, cider and signature cocktails.
WE'RE YOUR BEFORE AND AFTER GAME DESTINATION
The Café features indoor seating, and a street-side courtyard that offer the perfect setting for pre-game strategizing and post escape room debriefing.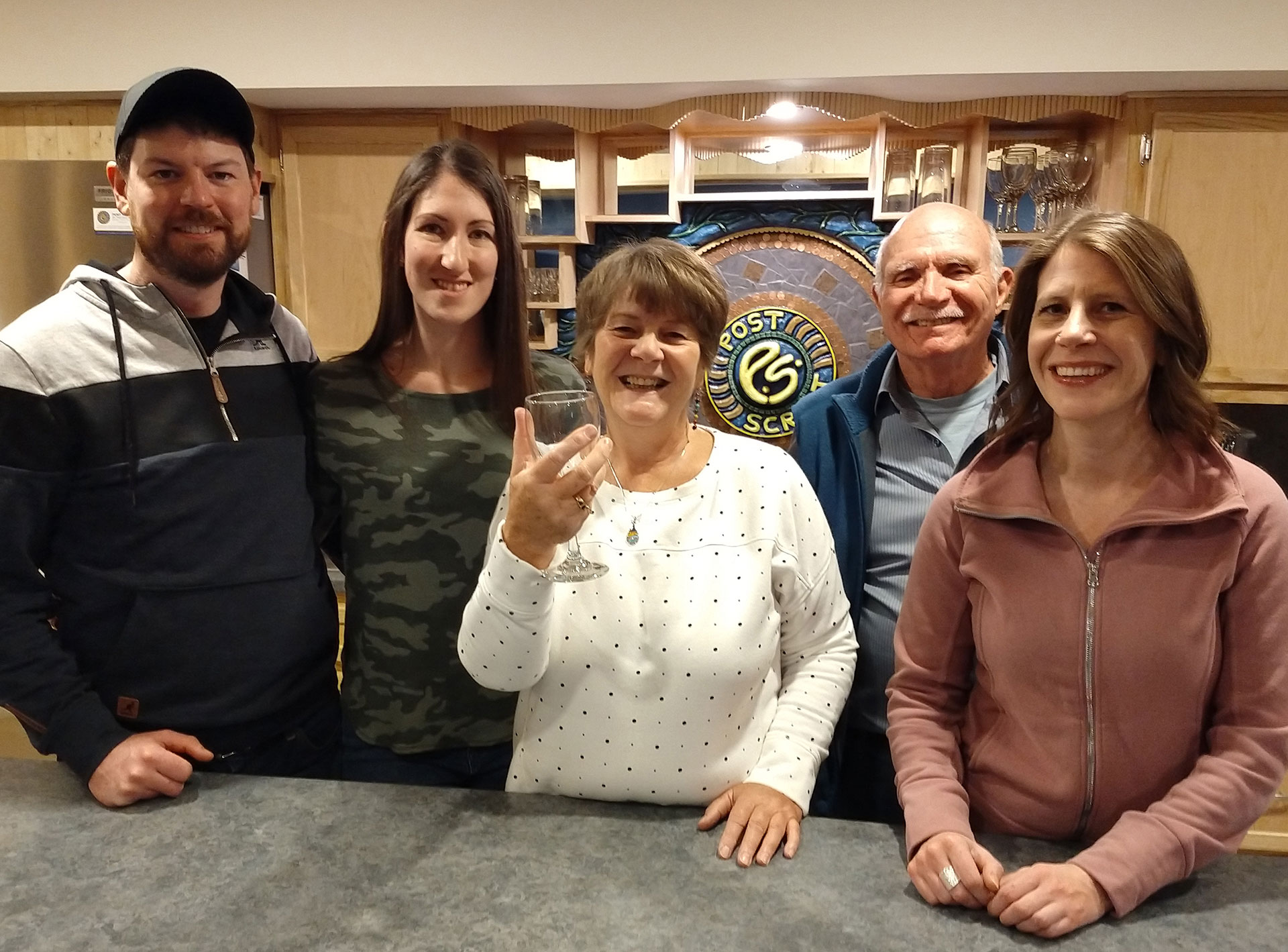 An Experience that takes the cake
Birthdays, Celebrations & private events
Need help creating an experience that takes the cake? Whether it's hiding gifts in the game room, adding special decorations, or planning custom treats and drinks for your group,  our team can help you level up your birthday party, Christmas get-together, bridal shower or any other celebration! 
Our Post Script Event Space on the lower level can be booked before or after your game to extend the party.
Get in touch before you book to discuss rates, options and ideas.