Escape the Old Post might seem like just fun and games, but there's a dedicated, creative and innovative team of Gamemasters and Resetters working behind the scenes to make sure every experience offers a series of surprise and delight for our visitors. Meet the creative crew who makes up the Escape the Old Post team!
Your guides throughout the game experience, your Gamemaster is the first person you'll meet upon arrival at the Old Post, and they'll be along for the ride as you and your team solve puzzles and request clues.
And did you know you can be an assistant gamemaster on your second visit? Check out the details!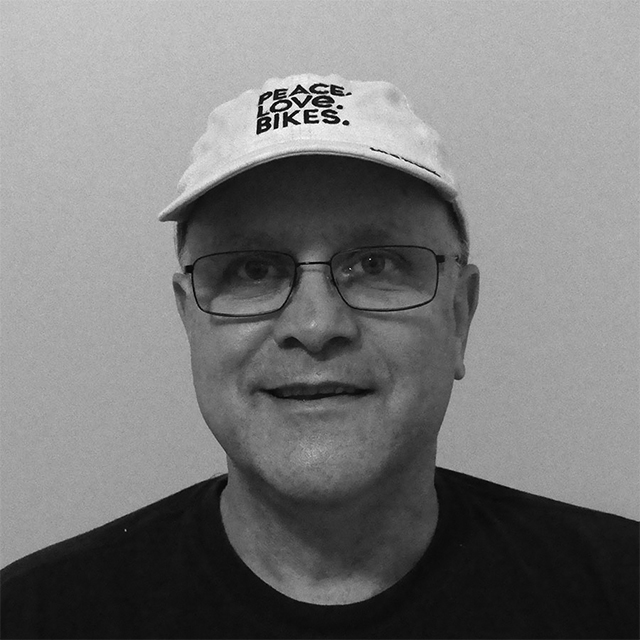 Michael Hendrick
Every team needs strong leadership to thrive, and our team has one of the best.
Along with his wife Sue, Michael purchased The Old Post in October 2015 and has been dedicated to restoring it's place as a community hub ever since.
His quirky sense of humour, passion for community-building, and openness to exploring new ideas have helped create a strong vision for The Old Post.
With Michael as your gamemaster, expect expert level game facilitation, thoughtful leadership, and a passion for discovery – all carryovers from his previous role as a high school science teacher.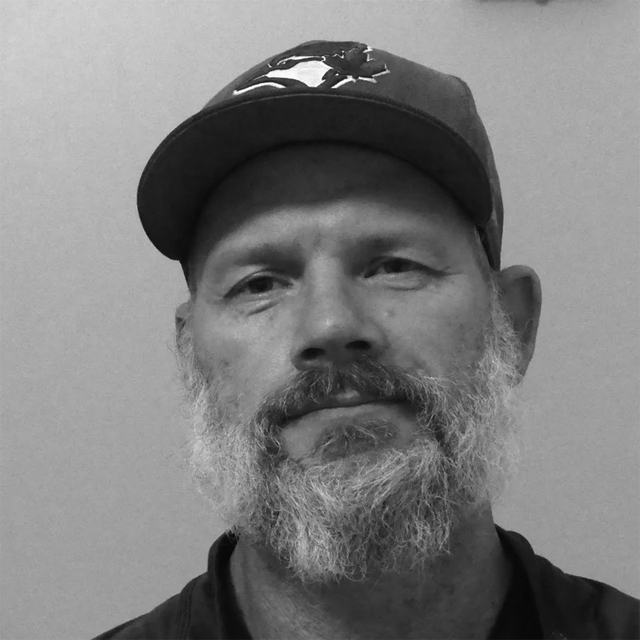 Tony Hale
The artist and puzzle creator behind Escape the Old Post, Tony Hale is the passionate and community-driven creative visionary and builder behind so many of the elements that have re-invented The Old Post and make it a remarkable experience.
A master craftsman with one of the most diverse set of skills on the planet, for every hour Tony's spent building, he has spent triple the amount of time beforehand thinking and considering design and application. When it comes to creating, purpose, form, function, precision and detail are Tony's mantra (in that order).
Some of the big (and little) details of The Old Post that Tony has created included our one-of-a-kind escape room, the buildout of the Café, the design and construction of the Courtyard, the larger-than-life structure of Alexander McReady, replacing the front steps, creating stained glass installations, building vivariums, AND SO MANY MORE.
In case we're not being clear: The Old Post is what it is because of Tony's commitment and contributions. And when Tony's your gamemaster, you can expect an over the top of experience.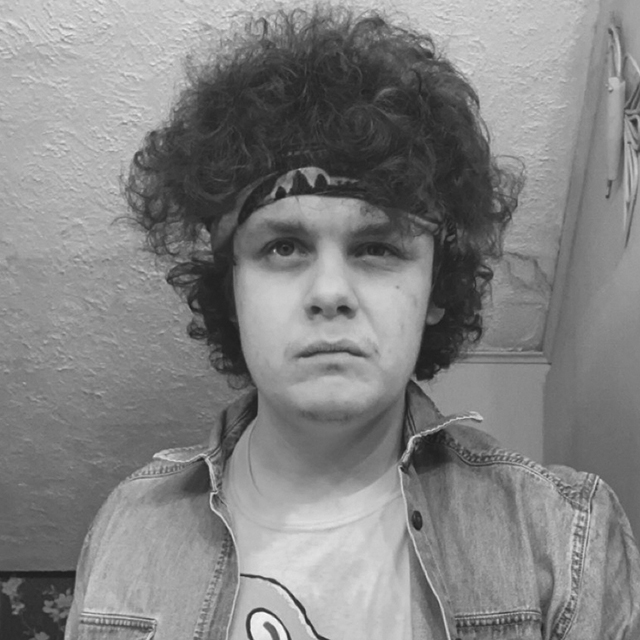 JACOB BIEMAN
My name is Jacob, Jake, Bieman, Coby, The Biemanator, Yacob, or whatever you would like to call me! I am 23, Owner of Jake's Take: Video & Editing Services, and Film & Television Graduate from Fanshawe College. My favourite shows include Survivor, HIMYM, & WandaVision. Movies? I can go on forever. Let's just put Back to The Future at number one!
As your Gamemaster, I take you through this wonderful, historical building, and guide you through your adventure in puzzle solving. Many ask if I ever get bored seeing the game play over and over. I honestly do not! To me, it's like watching the same movie over and over again… with entirely different characters!
Hope to see you soon to ring that bell!
An essential part of the game experience, our resetters are responsible for taking the puzzle apart again once you and your team have solved it. They know the ins and outs of the room, clues, and game – but they're not talking.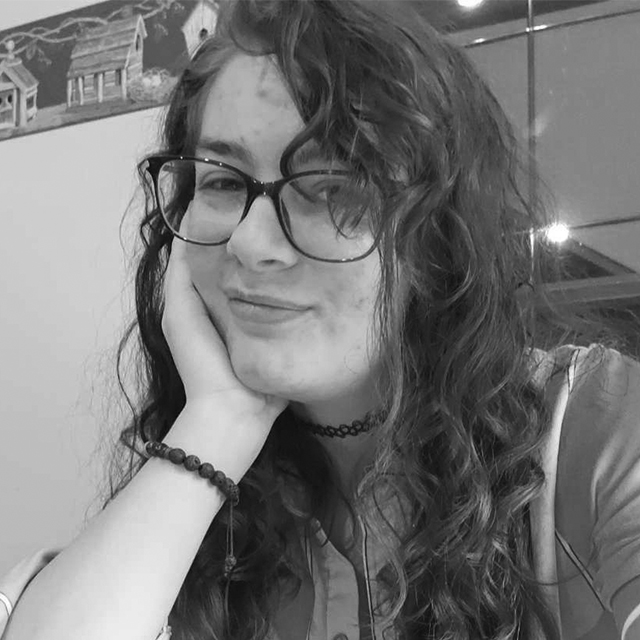 Sadie Bieman
I am heading into my second year at Huron University College in the fall studying History.
Some of my hobbies include playing piano or guitar, and watching a good movie or series!
My favourite part about resetting is seeing how each group solves the puzzles in the room in their own unique ways! No matter how big the mess I always have a blast cleaning it up!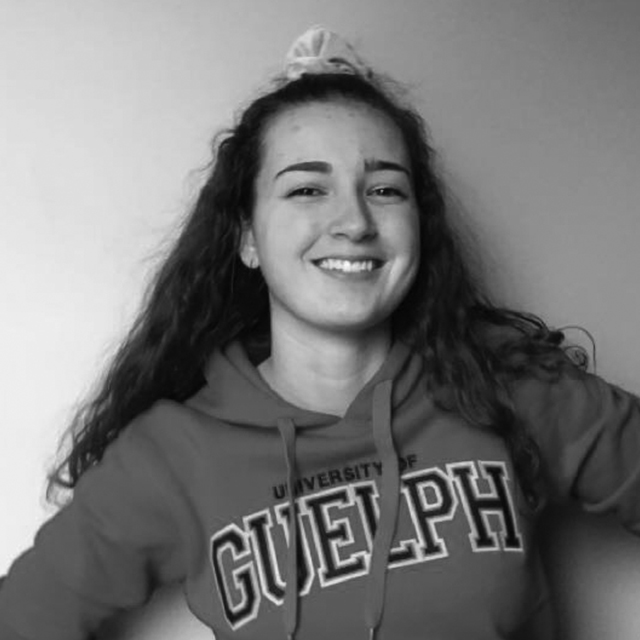 Charlotte Hale
I'm excited to attend The University of Guelph for BSc animal biology in the fall! My hobbies are painting, sketching, and I love to read!
When I am not resetting, you can catch me poolside as a lifeguard.
See you at the Post!