We're committed to creating gotta-talk-about-it experiences for every visitor to The Old Post.
Our Escape Rooms are unlike anything else you've experienced, combining powerful storytelling, local history, and creative clues that keep players coming back to ring our bell again and again.
Book Escape the Old Post for your next small or large group event. We're happy to host all types of team-building events and celebrations like a birthday party, Christmas get-together, bridal shower, bachelorette or any other celebration!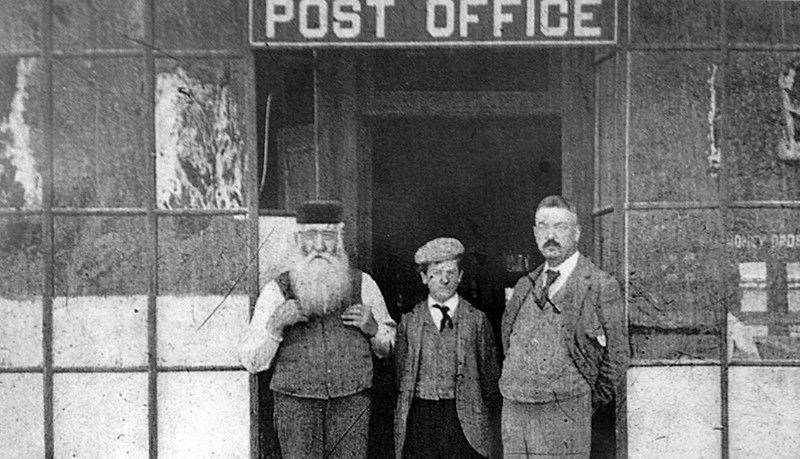 ONE OF ONTARIO'S MOST UNIQUE ESCAPE ROOMS
The Postermaster's Riddle Escape Room
Clockworks: McCready's Epilogue Escape Room
Time's ticking on the development of our second escape room – Clockworks!